Libraries are not the same 
from when I was a child, and I think you will be pleased with the changes.  Technology has arrived, and libraries are still so easy to use, easy to join and benefit from – but one thing that hasn't changed is that they are still FREE.
Libraries are cool – in fact my son coined the phrase that the library is the original YouTube. It's true, whenever I wanted to learn something, and my earliest entertainment ; I went to the library.
Nearly every community has one branch or more. Libraries are free to use regardless of gender or status. ✨
Easier to use than ever
DID you know you can browse your local library catalogue online, reserve books online, and EVEN get email notices to remind you to renew or return your books. Stressless 👍
New books, fiction, mysteries, movies, graphic novel, dvds, ask-a-librarian. Reference information, and it's free!
A personal question here ……., are you a member of your local library? 🧐🧐 I sure hope you are. Libraries exist for use, and if the public stops using them…..
If you are a library member, when was the last time you checked out a book? Or picked up a magazine? borrowed a movie? borrowed a game?  Time perhaps to check out (pardon the expression) your local library?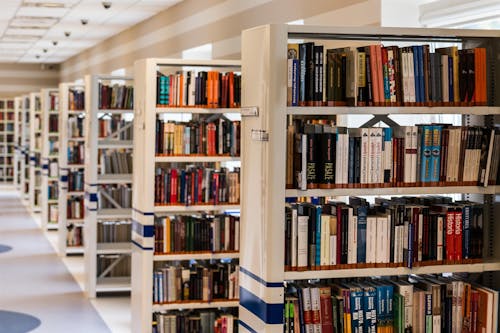 I invite you to VISIT your local library this week, free, there is nothing to buy, and if you want a book recommendation- ask your friendly librarian
😃😃 They will be happy to explain to YOU how your local library has changed and improved.
Libraries are there for you,
just like when you are a youngster, and they offer more than ever – easier to use, and still free !
Support your local library !
"Develop into a lifelong self-learner through voracious reading; cultivate curiosity and strive to become a little wiser every day." — Charlie Munger